Upcoming Webinar on Chemical Footprint Project Results (& More)
5/26/2016 Clean Production Action Blogs
Webinar: Chemical Footprinting has Arrived at GOJO, Dignity Health, and Trillium Asset Management

Join us Monday, June 13th at 1-2 pm EDT to learn how investors, brands, and purchasers gain value from the Chemical Footprint Project and hear about the results of the first annual survey. You will hear from: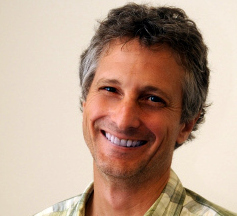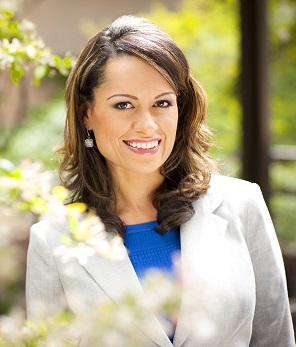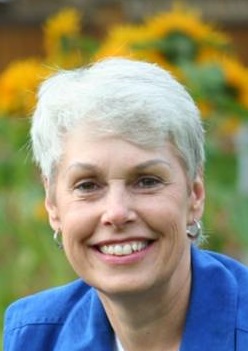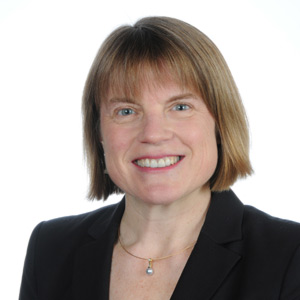 Mark Rossi, Executive Director, Clean Production Action
Nicole Koharik, Global Sustainability Marketing Director, GOJO Industries
Mary Ellen Leciejewski, Director of Ecology, Dignity Health
Susan Baker, Vice President, Shareholder Advocacy, Trillium Asset Management
First Report on Corportate Progress Towards Safer Chemicals

In the first initiative of its kind to publicly benchmark corporate chemicals management, the CFP provides valuable insights on how leading companies manage chemicals in their products and supply chains, and how all companies might manage these issues in the future.

Read the report.
CFP in the Media

Check us out in Sustainable Brands, GreenBiz, and Environmental Leader.