ZDHC recognizes GreenScreen Certified™ Indicator of Level 1 MRSL Conformance
Leading NGO in clean production aligns with apparel & footwear collaboration to transform chemical use in the sector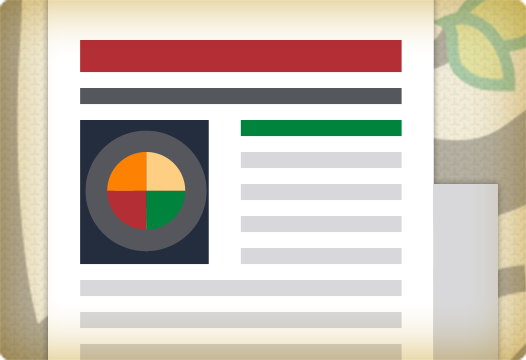 What they're saying…
The Plastics Scorecard demonstrates the ability of business and environmental health leaders to collaborate for the development of a clear roadmap to producing products with safer chemicals and sustainable plastics.
Barry Cik, Co-Founder, Naturepedic
The Guide establishes clear steps for building a meaningful program for developing and adopting better materials, and we have found it to be helpful in communicating across the supply chain how to implement a green chemistry program.
Helen Holder, Material Strategist, Hewlett-Packard
The Working Group gives us the tools to make more informed substitution choices and is a safe haven where we can have a dialogue and begin to implement these things in our supply chain.
Roger McFadden, President & Chief Science Officer, McFadden and Associates, LLC
At Dignity Health we strive to align our purchases with our mission and values. We piloted the beta version of the Guide and found it tremendously helpful in implementing our chemicals policy. We are committed to benchmarking our progress, working with suppliers, and engaging in public policy initiatives that support human health and the environmen
Mary Ellen Leciejewski, Ecology Program Coordinator, Dignity Health
Integrating the GreenScreen framework into our overall alternatives assessment protocol has enabled HP to more easily select replacement materials with a reduced risk of human health and environmental impacts
Cory Robertson, Hewlett-Packard